≡

Pages
Favorited
Favorite
1
Resources and Going Further
For more information, check out the resources below:
GitHub

Python Modules (i.e. Libraries)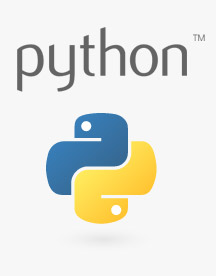 Looking for more inspiration? Check out these other Raspberry Pi projects and Python tutorials.:
Python GUI Guide: Introduction to Tkinter
Tkinter is the standard graphical user interface package that comes with Python. This tutorial will show you how to create basic windowed applications as well as complete full-screen dashboard examples complete with live graph updates from matplotlib.
RedBoard Turbo Hookup Guide
An introduction to the RedBoard Turbo. Level up your Arduino-skills with the powerful SAMD21 ARM Cortex M0+ processor!
Or check out some of these blog posts for ideas:
---