≡

Pages
Contributors:
Nate
Favorited
Favorite
8
Resources and Going Further
For additional help with this project, please check out the following resources.
We hope you enjoyed reading this tutorial! Have fun with your RFID projects! If you need more inspiration, check out these other tutorials from SparkFun: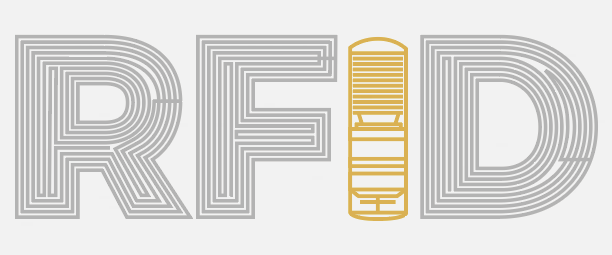 Interested in more RFID?
We've got a page just for you! Get an overview of the basics of how RFID works, the hardware needed and tutorials to get you started.
---