LS20031 5Hz (66 Channel) GPS Receiver Hookup Guide
≡

Pages
Contributors:
Member #23999
,
followr
,
bboyho
Favorited
Favorite
1
Introduction
Congratulations on your purchase of the Locosys LS20031 5Hz 66 Channel GPS module! This low power GPS receiver can tell you where you are five times a second! Where are you now? How about now? I bet you don't know and that's why you need to get your LS20031 working. In this tutorial, we will add headers and read the output using an Arduino. So let's get started...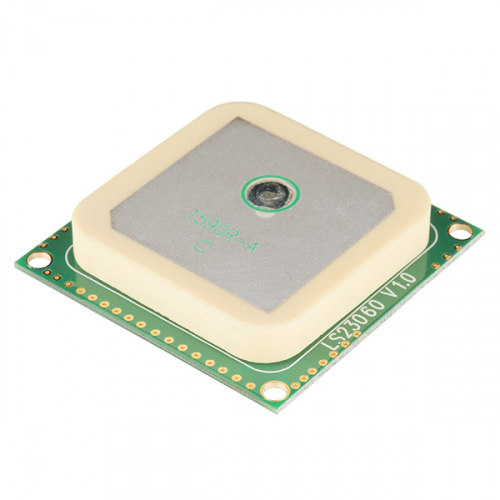 Required Materials
To follow along with this tutorial, you will need the following materials. You may not need everything though depending on what you have. Add it to your cart, read through the guide, and adjust the cart as necessary.
Tools
You will need a soldering iron, solder, and general soldering accessories.


Suggested Reading
If you aren't familiar with the following concepts, we recommend checking out these tutorials before continuing.
---