This way to the Champlain Mini Maker Faire
SparkFun Education visits Shelburne, Vermont for the second annual Champlain Mini Maker Faire.
Favorited
Favorite
0
This year was the second annual Champlain Mini Maker Faire in Shelburne, Vermont! The faire was quite the site for sore eyes as the Shelburne Farms Coach Barn, where the event took place, is situated only feet away from Lake Champlain. Perfect autumn weather brought crowds of enthusiasts to both Saturday and Sunday's festivities.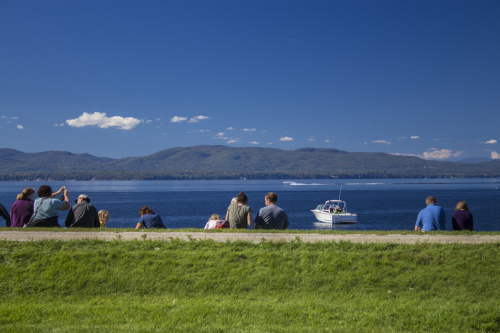 The faire was a huge success, and there were all sorts of different booths filled with gadgets. SparkFun Electronics was lucky enough to be there and catch a glimpse of what went down.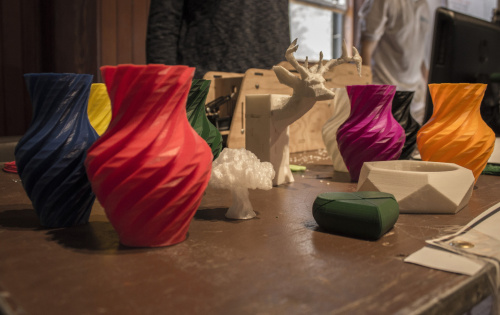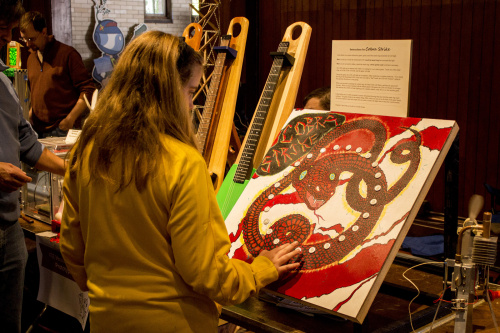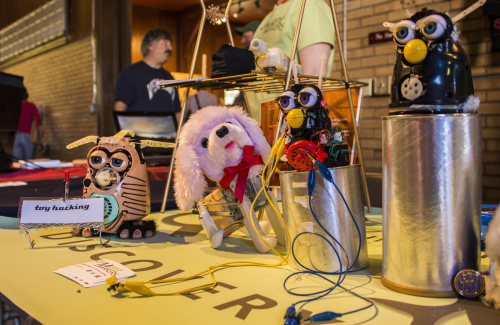 We also demoed some of our projects that were developed throughout the year. We had the pleasure of meeting a ton of inspired people who chatted it up with us to the point where we were on the verge of losing our voices. A good measure of productivity!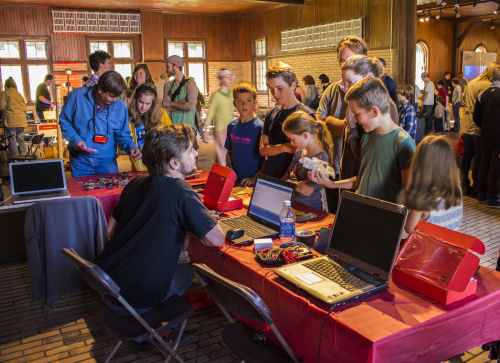 Thank you to all of you who visited our booth and checked out our projects! We even rallied the owners of the Willow Pond Farm B&B (an excellent place we stayed at) and some of the other guests staying there to come on out to the faire! A great time was had by all, and we'll see you again next year!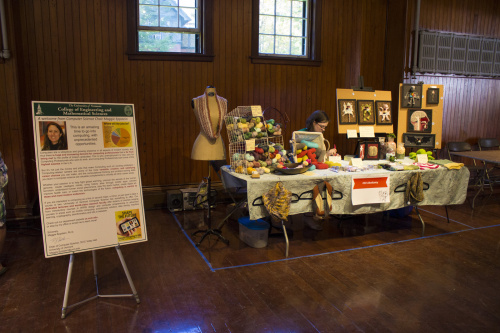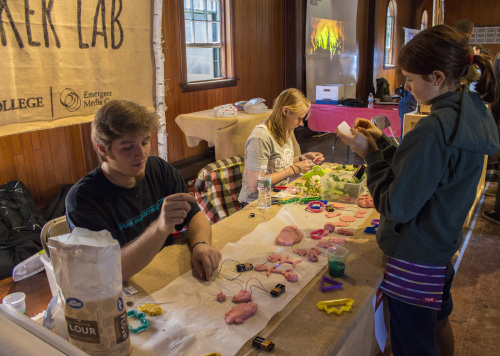 ---
---
Comments 1 comment