An incomplete list of funding opportunities for educators!
Favorited
Favorite
0
We have been collecting various funding resources over the last few years and want to share them with the community. Admittedly, this list is not curated all that frequently and we cannot promise that all links and opportunities are current. However, there are definitely still great funding resources throughout the list. Click on the link below to download the PDF.
We hope educators are able to utilize this document to procure funding for hands-on exploration of technology in the classroom! Please let us know if you have any additional opportunities to add or if we need to remove any links from the document.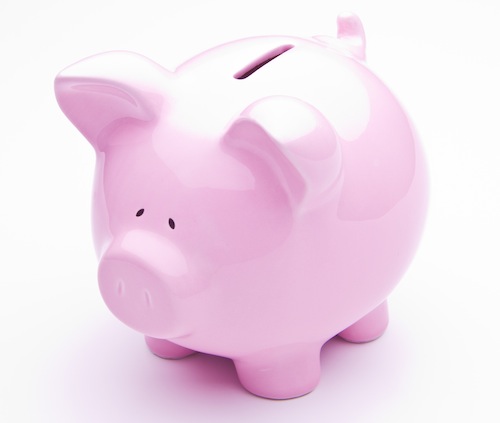 Photo from GigaOm
---
---
Comments 1 comment