Rockin' It In Arizona and California For the National Tour!
Jeff, Dav and Matt's visit to Gangplank in Arizona and Los Angeles, CA.
Favorited
Favorite
0
Jeff, Dav and Matt are out on the road for the first leg of our National Tour! So far so good, and here are some pics to show you what's been going on! Have fun guys! Enjoy!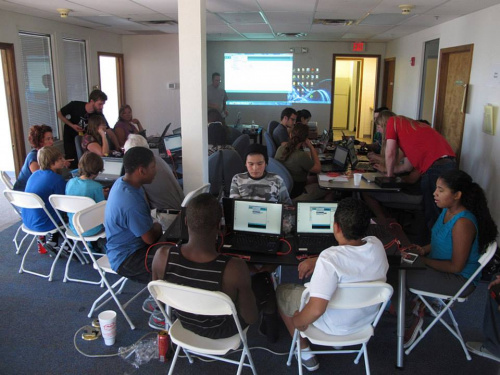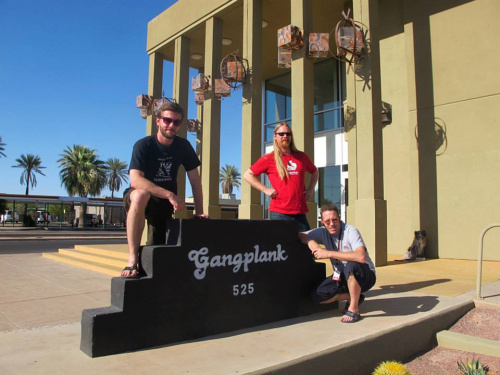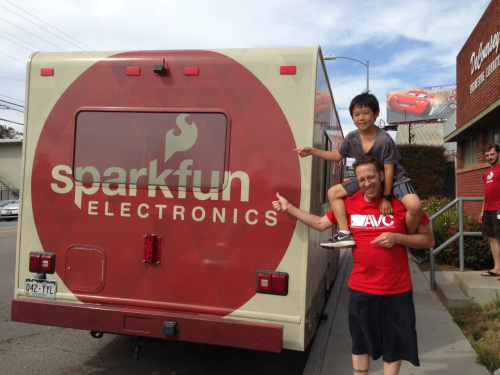 ---
---
Comments 0 comments