Favorited
Favorite
11
This power point has plenty of room for customization by teachers. It covers the basic concepts needed to introduce students to Microcontrollers and Sensors.
Concepts that will be covered include:
What is an electronic circuit?
What kind of power is needed for these projects?
What are the fundamental principles of electronics?
What are the basic electronic components used in DC analog circuits?
How do these principles combine to make interesting things?
Fair Use Building and Research Labs Presents Circuit and Breadboard Basics by Rick Anderson
[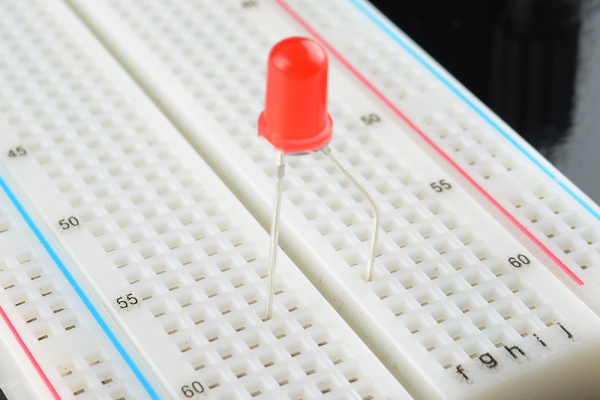 ](Intro to Basic Electronics)
Date Posted: February 6, 2014
Last Updated: March 28, 2014